WHO WE ARE
TEMPOart is Portland, Maine's new temporary public art program that will bring curated, site-specific artworks that explore the theme of Places in Transition to Portland's public spaces. With a goal to enliven key neighborhoods and urban sites, TEMPOart will encourage residents and visitors alike to engage with a changing array of exciting and innovative installations. TEMPOart will commission new works from emerging and established artists, and will foster artistic freedom and innovation. The temporary projects will provide a critical complement to Portland's long-standing, permanent public art program, enhancing the city's growth as a creative hub. TEMPOart is a privately-funded 501-c3 non-profit organization, and is administered by a board.
"Public art is a public good. It is the embodiment of the America ideal; in spirit and deed it is a reflection of our democratic values." - Darren Walker, Vice President of the Rockefeller Foundation
TEMPOart Lincoln Park, 2016
TEMPOart's inaugural project, TEMPOart Lincoln Park, will be installed at the corner of Congress and Franklin Streets in Summer 2016, and will engage audiences in the important conversation about Lincoln Park's history and future. TEMPOart has appointed curator and artist Sean Foley to spearhead the artist selection process and to help bring the project to fruition. Formerly the head of the painting department at Maine College of Art, Foley now teaches at The College of the Atlantic and also works as a freelance curator. Read more about his work and practice here.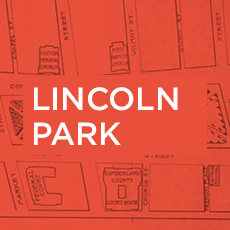 Learn the rich history behind Portland's Lincoln Park.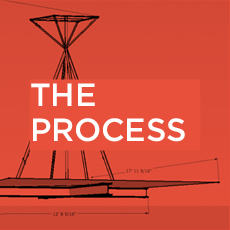 Take a look behind the scenes to see the process of turning a public space into interactive art.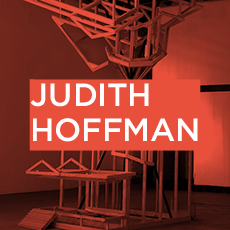 Meet the artist chosen by TEMPOart.
"Entrepreneurs building creative enterprises are attracted to cities like Portland, Maine that have the magnetic qualities of a vibrant and well known creative spirit, and a rich physical, social and cultural environment." - Economic Development Vision + Plan, Portland, Maine August 2011
our supporters